ERINWOOD IN THE COMMUNITY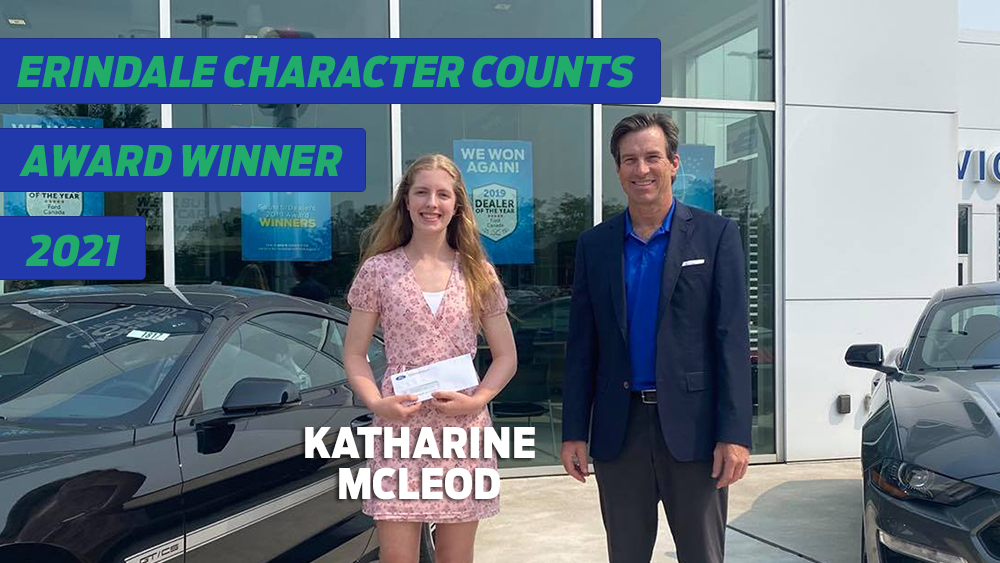 CHARACTER COUNTS
Erinwood Ford and it's employees are proud supporters of Erindale Secondary School's Character Counts Award. The school has implemented a character building program which strives to instill in it's students the character traits necessary to be successful beyond high school. The dealership has partnered with the school to provide one new Fiesta to a senior graduating student who best exemplifies these twelve traits as measured by the following four pillars: Leadership, Academics, Mentoring, and Community Involvement. We are pleased to be involved in this ground breaking initiative of local businesses working together with public education.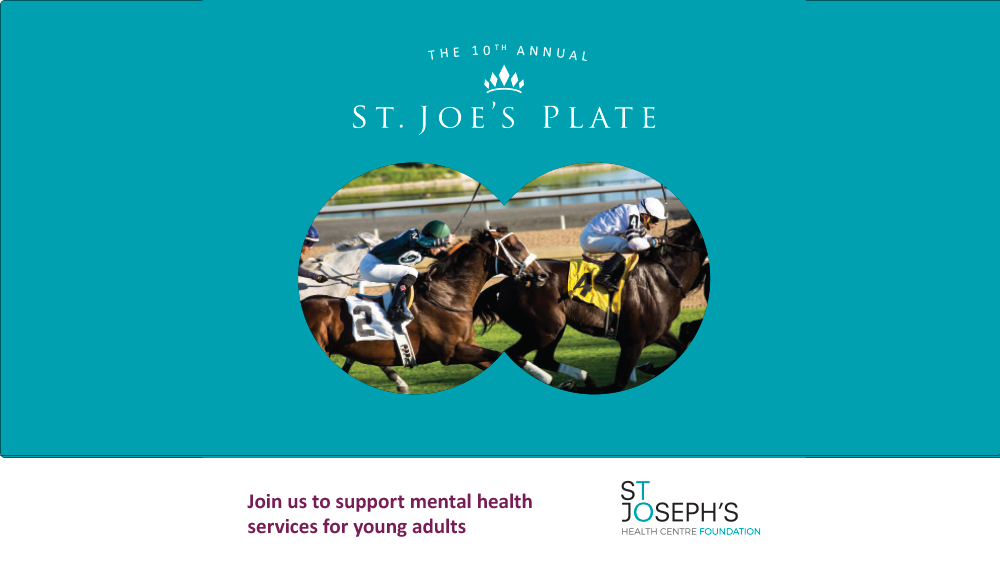 Christian's Children's Fund of Canada – www.ccfcanada.ca

Erinwood Ford and its employees are proud to sponsor 25 children through the Christian Children's Fund of Canada. Sponsorship gives underprivileged children around the world access to education, nutritious food and healthcare. The dealership has made it simple for it's employees to contribute to this aid organization by both deducting a nominal amount from each participant's paycheck and sharing in the cost of each sponsored child.

The Ice Bucket Challenge has been going strong at Erinwood, lead by Dave Raymond who completed his challenge at during the August Staff Luncheon.
Our Staffs participants:
Dave Bessuille, Claudia Santos, Shawn Moon.

Erinwood Ford proudly supports the NZ Foundation.
NZ Foundation mission is to support safety in skiing both financially and by be advocates, advance and reward combined excellence in education and sport and the shape atheletes into positive role models embodying tenaciousness, perseverance and determination.
Credit Valley Hospital – cvh.on.ca

Trillium Health Partners is a leading hospital with an outstanding record of performance, fiscal responsibility and quality patient care. The hospital encompasses three main sites – Credit Valley Hospital, Mississauga Hospital, and Queensway Health Centre – offering the full range of acute care hospital services, as well as a variety of community-based, specialized programs.
Our intention is to achieve the highest quality of care that is easily accessible for our community, at the lowest cost. We are committed to creating an exceptional experience for everyone who walks through our doors.

The Dorothy Ley Hospice is a volunteer-based community service organization offering compassionate care to people living with the challenges of life-limiting illness and loss. Our goal is to provide comfort and help them manage so they can live every day to the fullest with dignity, meaning and hope. All of our services are offered at no cost to the individual thanks to the generosity of our donors, government funding and the support of our community partners.
Our programs and services meet a variety of support needs for individuals, families and care providers.
The Dorothy Ley Hospice has two key programs — a community program and a residential program. Services offered through our community program are available from the time the life-limiting illness is diagnosed. The residential program is available to people who have three months or less to live.
Believe In a Cure – Brandon Kowalyshen
The staff at the Automall Clearance Center organized this monthly fundraiser for Hemophagocytic Lymphohistiocytosis (HLH). Brandon walked into the Autmall Clearance Center to buy a car, he had such a profound effect on the team that the wanted to raise money for his charity.
HLH is an uncommon hematologic disorder. It is a life-threatening disease of severe hyperinflammation caused by uncontrolled proliferation of activated lymphocytes and macrophages characterised by proliferation of morphologically benign lymphocytes and macrophages that secrete high amounts of inflammatory cytokines. It is classified as one of the cytokine storm syndromes
Canadian Cancer Society – cbcf.org

Breast cancer is a complex disease that will affect 1 in 9 Canadian women during their lifetime.
In 2013, it is estimated that 23,800 Canadian women and 200 Canadian men will be diagnosed with breast cancer.

Eden Community Food Bank works to be a place where everyone in western Mississauga can be a part of a community focused on good food. Through our food bank we provide access to nutritionally balanced groceries. Our kitchen programs teach people the skills and knowledge to provide healthy meals. We also seek to provide opportunities for individuals and organizations to help build a stronger community – with a focus on food – because who doesn't love good food. Eden Community Food Bank – Good Food For All!

Erinwood staff raised money for Kerrys Place. The Staff rasied over $1600 for the charity this month, through a bake sale, Breakfest BBQ and our Thursday staff lunch.
Kerry's Place Autism Services (KPAS) has been committed to enhancing the quality of life of people with an Autism Spectrum Disorder (ASD) for over 35 years through innovative personalized supports, expertise, collaboration and advocacy. We are Canada's largest ASD service provider with over 5,000 people with an ASD supported annually.With the number of persons with an ASD growing at an alarming rate each year, the need for Kerry's Place Autism Services continues to expand. Through collaborative efforts and a dedicated staff we provide assistance to enable communities to increase their capacity to support individuals with an ASD and their families.

Erinwood staff had it's monthly staff lunch to raise money for Erindale. The staff and the dealerhsip raised over $1500. This money went to kids at the school who were less fortunate and who needed help over the Christmas holidays. Erinwood Ford and Erindale Collegiate also team up to raise money to supply basic living supplies to the disadvantaged children of the school.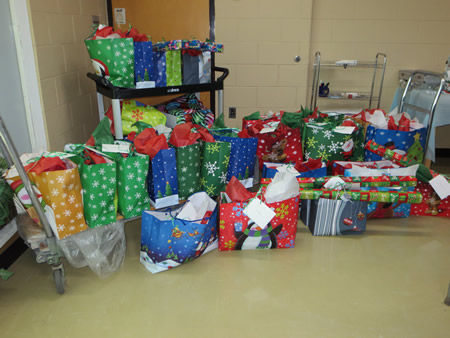 Childern's Aid Society of Toronto – torontocas.ca

A city where children are safe, families are strong and communities are supported. Prevent situations that lead to child abuse and neglect by embracing, strengthening and supporting families, and communities; protect children and youth from abuse, and neglect; provide safe and nurturing care for children and youth; advocate meeting the needs of children, youth, families, and communities.
Driven to Quit, The Canadian Cancer Society –www.driventoquit.ca

April 2012
Erinwood Ford partnered with The Canadian Cancer Society to give away a Ford Edge to Amy Ladecour for quitting smoking… way to go Amy we are proud of you for being able to quit smoking.
To further support the Canadian Cancer society the employees of Erinwood raised money through their staff lunch, the staff collected more then $500 to donate.